Create
My thoughts about today have to do with creating. It's good for the soul, regardless of what you like to create. It can be photography, woodworking, knitting, sewing, beading, weaving, jewelry, writing, baking, metalsmithing, drawing, and yes, even coloring. The list goes on and on. There is something so basic about the need to "make" that is ingrained deeply in us as humans. It is part of what makes us human.
For me, I have an almost constant need to make, to create. I'm very fortunate in my line of work that there is a lot of creativity in my day to day business. I get to choose colors, and I get to work with different canvasses every day. Just having my hands on the different items - backpacks, shirts, jackets, hats, hoodies, etc. is fun, the possibilities endless. Somedays, though, it's just not enough, and doesn't fulfill that need to create the way I want, need.
Then comes the big question - what should I make? I think a lot of people get stuck here. If you don't know what you want to make, how are you going to make something, anything? My answer is to simply start. The intent is just to create. It doesn't have to be about the end result, but rather the journey. For me, it can be about color, it can be about texture, it can be about a fiber, thread,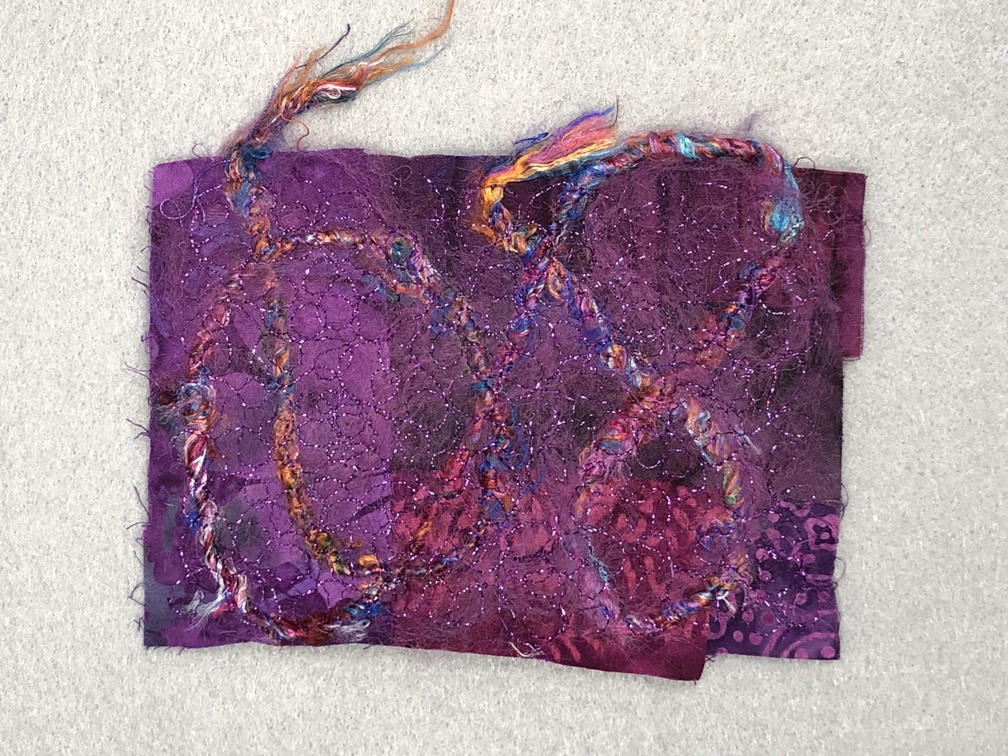 fabric or technique. Not having a specific direction can be intimidating, but liberating at the same time. I find that it is a great way to settle my mind when I am stressed, a great way to relax, and oftentimes it creates some wonderful headspace. It helps me to work through things, thoughts, ideas. I can process whatever is happening that I am struggling with, an idea I'm working on, or it can be as simple as providing some time where I can just be with myself, within myself.
So I urge all of you to just go create. Don't worry about what you are making, just go and feed your soul with creativity. I'd love to see what you are working on. Email me, post on my FaceBook, or connect with me on Instagram.
Follow me on Instagram: https://instagram.com/reggi_coles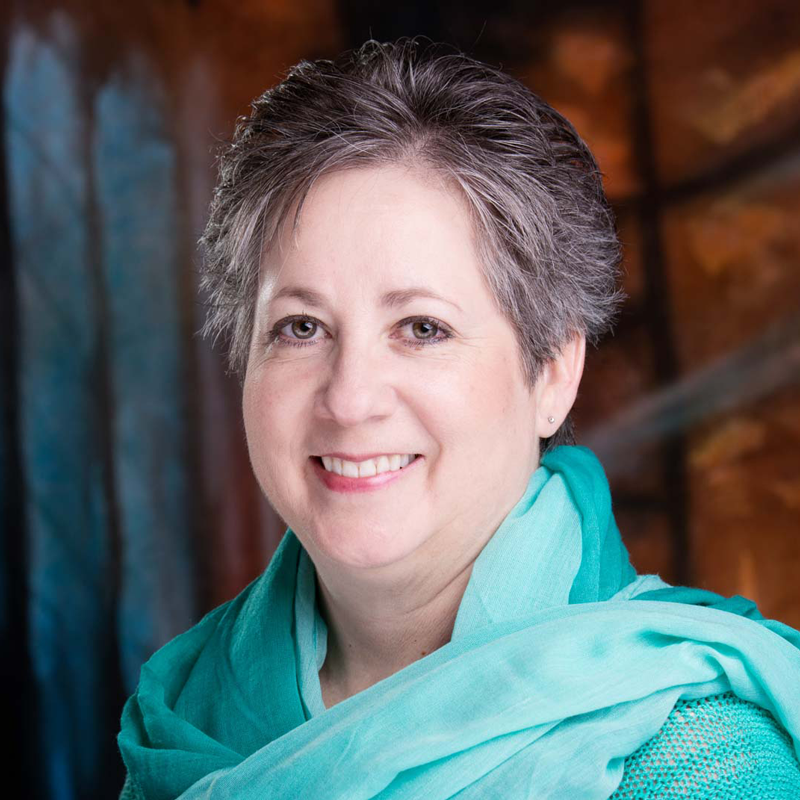 Reggi Coles
Threadvertizing
Create, make, purple art, art