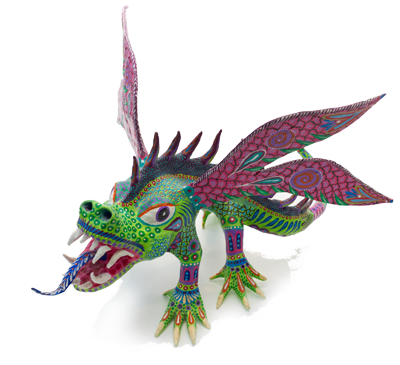 My heart for art is apparent in both my professional and personal life. My passion for all things fiber, textile, and art was the motivation for creating my art studio in Centennial, Colorado. When I think about my art studio, the spirit of Ubuntu flows through me. Ubuntu is a Southern African philosophy. It means, "the belief in a universal bond of sharing that connects all humanity." I want this studio to be a source of connection for artists of all different genres in Denver.
When I think about the studio, several things come to mind. The space is, of course, about sharing my love of textile art with others but it is also about meeting interesting people, engaging in fascinating conversation and building a community of like-minded individuals in Southeast Denver.
Not only do I display my own original creations, I also display art from other local artists. The energy that other artists bring into the space in the form of displaying their work, hosting art events and building community supports the vision of this studio.
Are you a local artist looking for a place to showcase your work? Are you an event planner looking for a place to host accessible art parties? Are you a fabric or textile artist seeking the perfect place to do an opening for your work?
The studio has its own vibe - I encourage you to visit and see if this warm, welcoming, uplifting and inspirational space might be perfect for your next event.