What's Luck Got to Do With It?
As I continue my year end reflections, my attention has turned to luck, and what luck actually is. I was out running an errand in the middle of a weekday with my son. I commented on how lucky I was to be able to take off whenever I needed to, unlike your typical 8-5ers. He just kind of looked at me. "Mom, that's not luck," he said. "You created this for yourself. You made it." How clear sighted that statement was. He was right. He was just looking at the same thing I was, just from a slightly different perspective.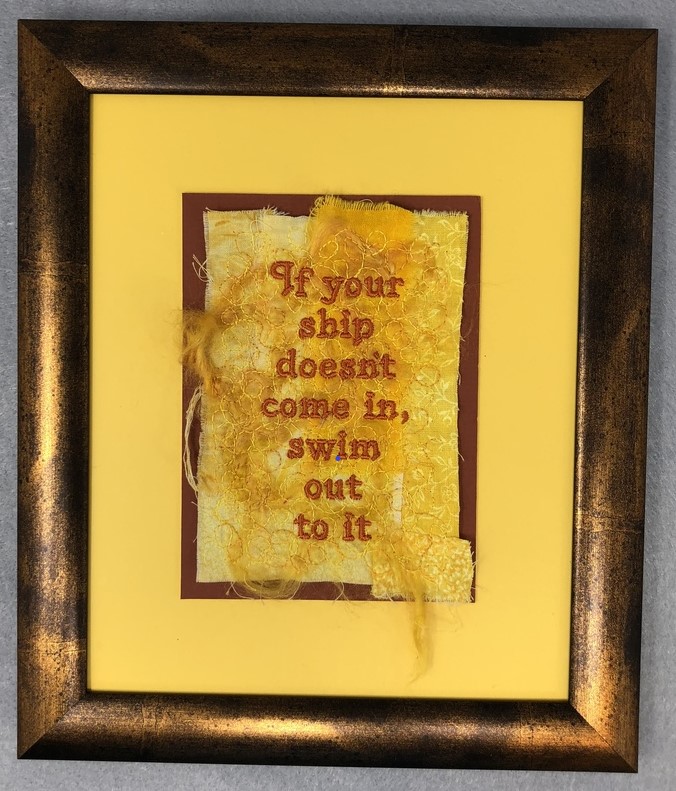 How did all of this happen, though? How did I get here? Was it luck? I don't think so. It was hard work. It was by design. I didn't always have a clear vision of how I would arrive, but I always had a pretty clear vision of what I really wanted. I don't mind working hard, I don't mind working a lot. I just like to do it on my terms - when I want, where I want and how I want. I specifically designed my business that way. I never wanted a retail space with regular hours, even though that's the vision many other people had for me.
If you want something, don't rely on luck. Don't wait for someone else to bring it to you. It is something you have to do for yourself. I think it all comes down to the strength of your desire, and your willingness and courage to go get it. Your willingness to try and your willingness to fail, and then try again. What is it you want? What are you ready to go get? I'd love to hear about your journey. Let's connect on FaceBook, email or InstaGram.
Follow me on Instagram: https://instagram.com/reggi_coles