Once Thanksgiving is over, I like to focus toward the future. Granted, I am pretty much always looking forward, but this time of the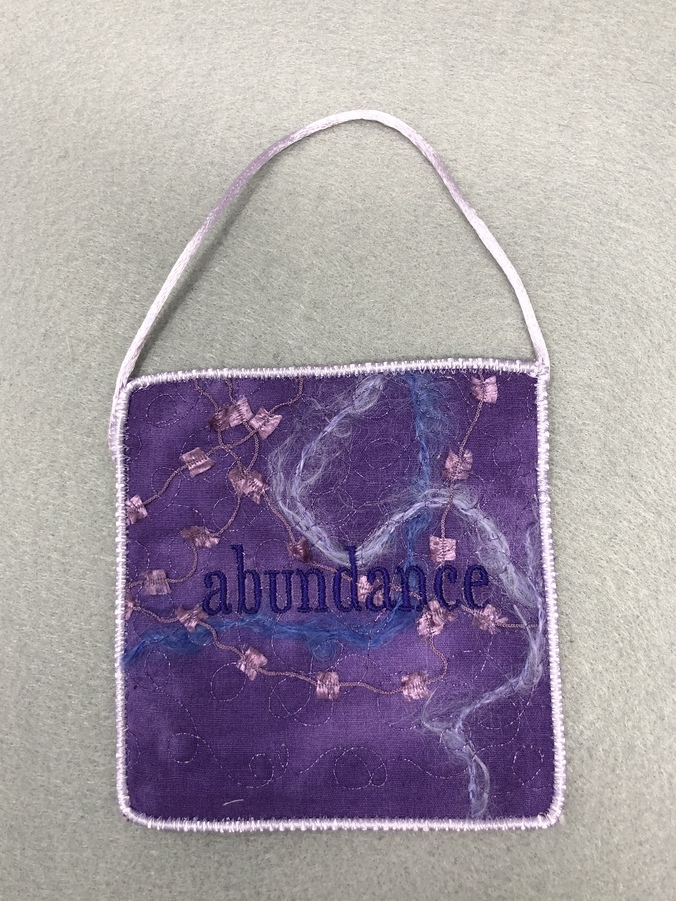 year is key for me. I take the time to reflect back over the past year. Did I accomplish the goals I set out to do? Then I look at what's coming. What's next? What do I want to focus on in the coming year? Now is the time I choose my word of the year.

How many of you have a word of the year? For those of you who wonder what I am talking about, having a word of the year is a powerful way to work on yourself or what you want to achieve throughout the year. Choose a word that resonates with you, something meaningful, something that you want to focus on, or just something you want to be more mindful about. Write it down and put it somewhere that you will see it regularly and keep it top of mind. Some of my past words are Shine, Abundance, Grace, and this past year, Limitless.

I don't know what it'll be for 2019. I have a couple friends who already know, and I really like what they've come up with.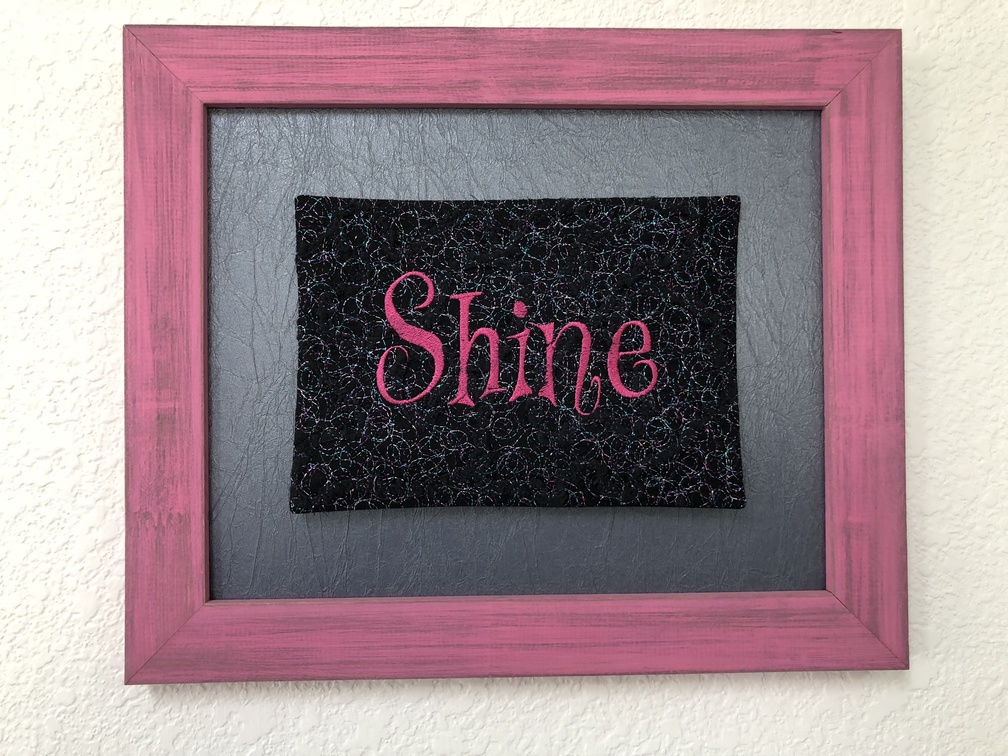 I've been tossing around "Magic" and "Create" but I feel like there is still something more exact to be discovered. I'd love to hear what your word is, either this past year, or what you're thinking about for next year. Comment on my FaceBook page, or email. I'd love to hear from you!
Follow me on Instagram: https://instagram.com/reggi_coles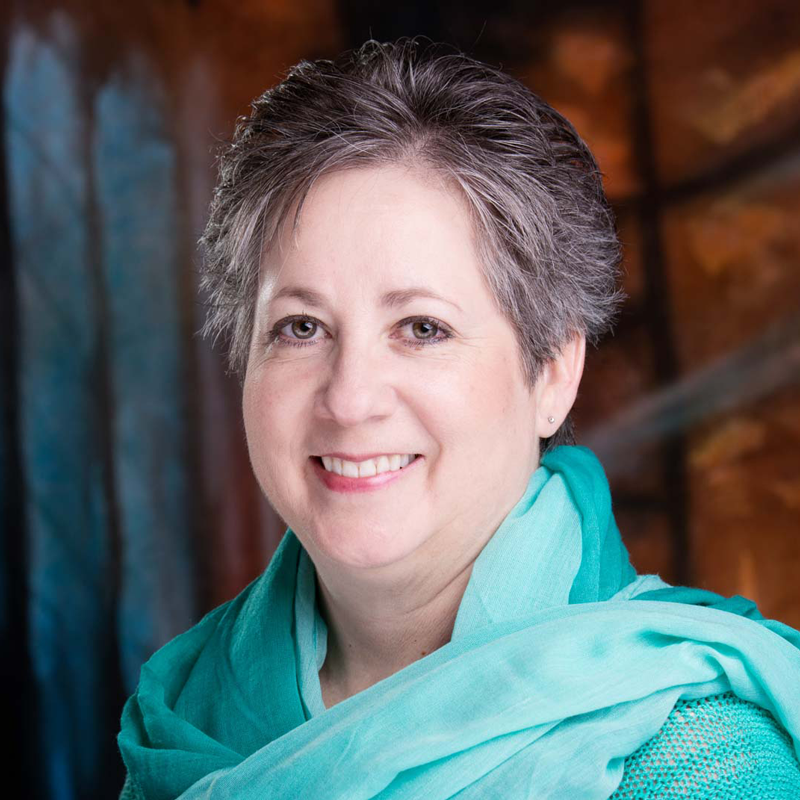 Reggi Coles
Threadvertizing