Monday can wait
Last week I wrote about the workshop I attended where we made some art journals. My friend and I have been talking about it, how much we enjoyed it, and that we want to make more. It's a fairly easy process, and we just loved how they turned out.

So off we went to one of my favorite local quilt shops – High Prairie Quilts.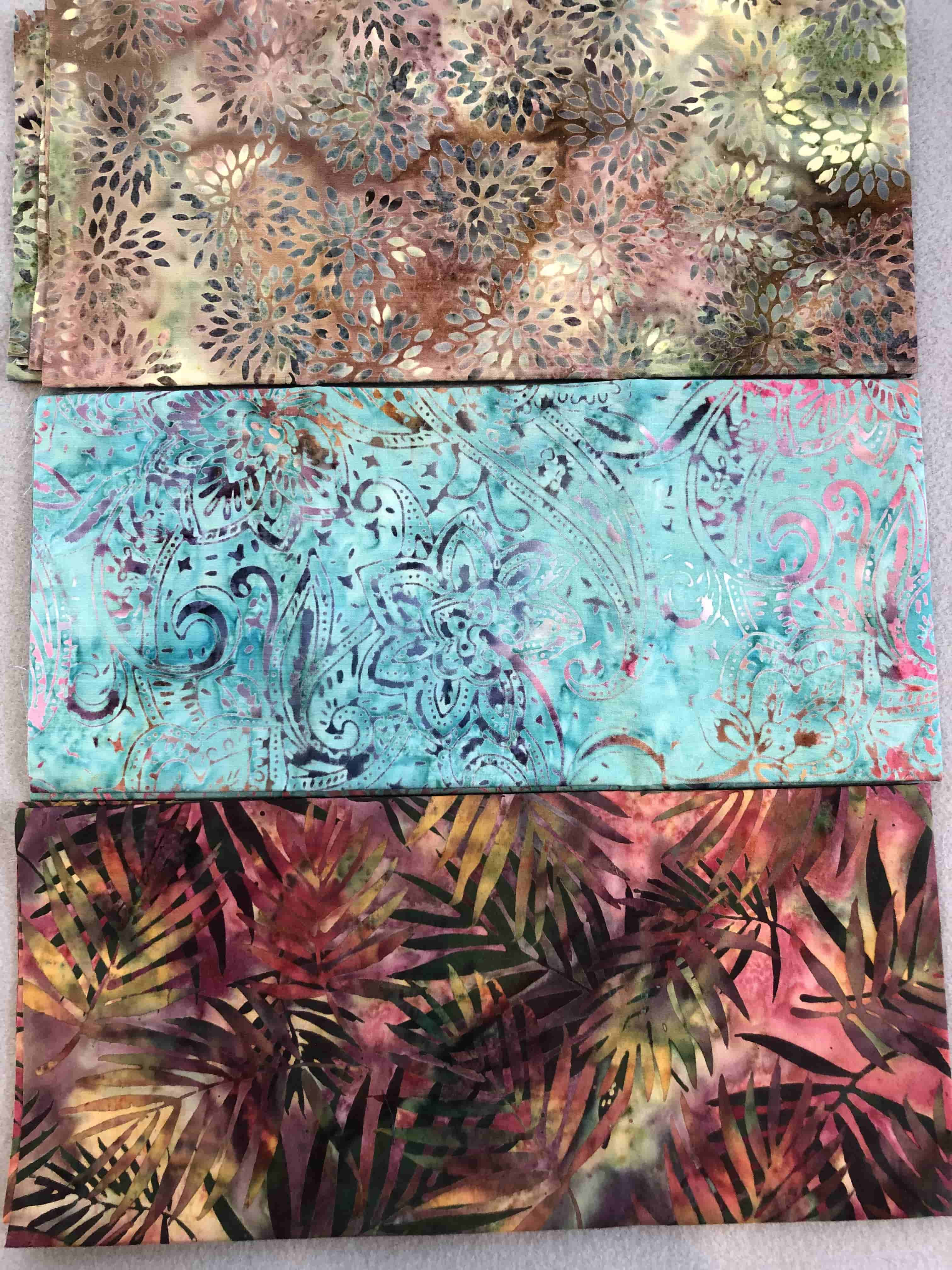 They always have a wonderful selection of batik fabrics, which we learned are best for using on the journal covers. While I certainly didn't *need* any more fabric (have you seen my fabric stash?), I did find some lovelies that called to me. So I answered.

You've probably noticed by now that I love color. All colors. They evoke feeling and emotion. They inspire me, they call to me, they make me want to create. So that is what I am going to do today. It may be Monday, and it may be a regular work day, but today I have decided to spend some time working on an art project or two. The regular business can just wait an extra day.

Immerse yourself in color and go create!
Follow me on Instagram: https://instagram.com/reggi_coles